Environment, Health & Safety
EMS enables an innovation centric, participatory and locally customizable approach to achieving environmental performance excellence. The Management of CTX is committed to safeguard the Health, Safety & Environment for all by minimizing adverse effect due to its Manufacturing operations and related services.
We also have a multi-level governance system that enables effective implementation and monitoring of our environment focused initiatives.
We continuously monitor and measure our energy, water, Air, land, Hazardous and non-Hazardous waste for usage and efforts are ongoing to improve the consumption parameters and continuous work with Reuse, recycle and at source reduction and also focusing  to industrial operation thus reducing overall fresh water of the industry leading zero liquid discharge and sustainable development.

Recognizing the importance of employee involvement in our environmental commitment, we work towards inculcating our values of environmental conservation in our workforce through numerous initiatives.

Rain Water Harvesting

Environmental Labs to Monitor Waste from Plant.

Generate Value-added products from Waste by Recovery & Treatment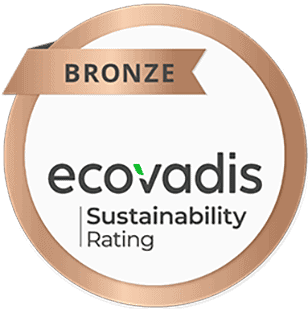 Effluent treatment plant:

Primary, Biological & Tertiary Treatment

Multi-Effect Evaporator (MEE)

Volume reduction of High COD effluent.

Agitated Thin Film Dryer (ATFD)

Converting slurry into solid waste

Fractional Distillation System for recovery and recycle of solvents
Scrubbers
Self Owned Solid Waste LandFill Site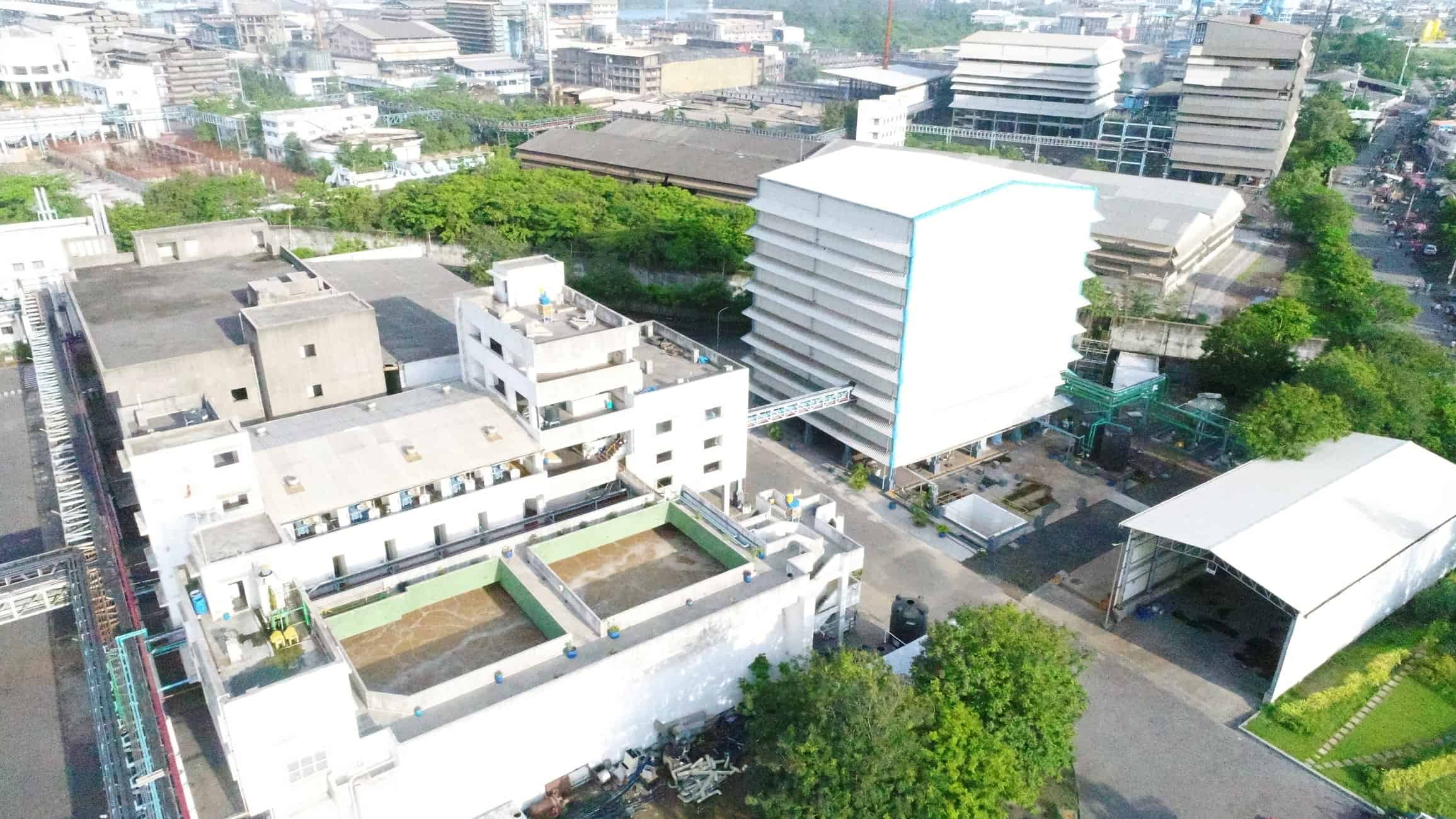 At CTX, we firmly believe that the health and well-being of our employees, customers, and communities are of paramount importance. Our initiatives and unwavering emphasis on health underscore our commitment to creating a safe and thriving environment for all.

Our Health Initiatives:

Employee Wellness: We prioritize the health of our employees by offering wellness programs, periodic and per-employment health check-ups, and access to medical resources such as on site Occupational Health Center, Ambulance & access to multi-specialty hospitals in the vicinity.
Safe Handling: Our commitment to health begins with the safe handling of chemicals. Rigorous training ensures that our employees are equipped with the knowledge to handle chemicals safely, preventing health hazards.
Product Stewardship: We take responsibility for the products we manufacture, ensuring they meet stringent health standards and pose no risks to employees,consumers, or the environment.
Regulatory Compliance: Our operations adhere to all relevant health regulations and guidelines. By ensuring compliance, we contribute to safeguarding public health and well-being.
Community Health Engagement: We collaborate with local communities to raise awareness about health and hygiene. By sharing knowledge and resources, we contribute to improved overall health in the regions we operate.

Our commitment to health extends beyond our immediate operations. It reflects our dedication to being a responsible corporate citizen, one that contributes positively to society's well-being.

At CTX, we are not just any Pharmaceutical  manufacturers; we are custodians of health. Our initiatives and emphasis on health reflect our promise to create a healthier, safer, and more prosperous world for everyone.
The Company has implemented EHS policy and the Management is committed to continual improvement in HSE by carrying out risk assessment of its activities including proactive safety risk assessment with involvement of its employees and take proactive actions for pollution prevention.

The Company comply to all applicable statutory and other requirements pertaining to Occupational Health, Safety and Environment.

CTX arranges information seminars, provides training to all employees, contractors other related parties and stakeholders about Occupational Health, Safety & Environment as and when required. On a yearly, basis Safety week is celebrated through the organization to spread awareness about the importance of Safety in all operations. 

The HSE Policy, Objectives and Targets, its yearly /quarterly/ monthly performances are reviewed periodically and communicated to our employees & interested parties.

Disaster Mockup Drills 

Training 

Safety Weeks 

Process Hazard Analysis 

A detailed Process Hazard Analysis (PHA) system is in place for new as well as existing plants. For new plants we have adopted 4 stage analysis methodologies. For existing plants, cyclic PHA system is adopted once in a 3 years from the baseline PHA. We repeat the process of PHA under various instances like a process incident, change management (technology type) more than five times etc. PHA of all identified critical processes is carried out every year. All the types of changes are routed through proper process hazard analysis system.