A Preferred Partner for the Global Pharmaceutical Industry
CTX Lifesciences Pvt. Ltd., based out of Surat (Gujarat, India), is a vertically integrated API and intermediate manufacturing company established in the year of 2004. It is as a part of a privately held group worth US$ 600 million (Colourtex Industries Pvt Ltd). Colourtex established in 1967, by the founder Jayantibhai Jariwala today has became one of the largest dyestuff manufacturer with comprehensive range of dyes and performance chemicals for every fiber. The Group with its immense knowledge and deep understanding in the Chemical Sector diversified into Pharmaceutical APIs and Intermediates segments in 2004 under the name of CTX Lifesciences. 
CTX has over 1000 KL of total reactor volume capacity spread across five manufacturing blocks. Facility spread across 38 acres is USFDA compliant, EU GMP certified, WHO GMP certified and has received accreditations from several international drug authorities. CTX  has certifications for our operations including  ISO 14001:2015 & ISO 45001:2018. Further it is Pharmaceutical Supply Chain Initiative (PSCI) audited and Ecovadis Bronze Rated company.
CTX is also vertically integrated and manufactures Key Starting Material and Intermediate for the products making it consistent in terms of quality and reliable in terms of supplies for all its key partners. CTX is an ecologically responsible manufacturer and has access to its own infrastructure viz land fill site, effluent treatment plant, MEE and ATFD.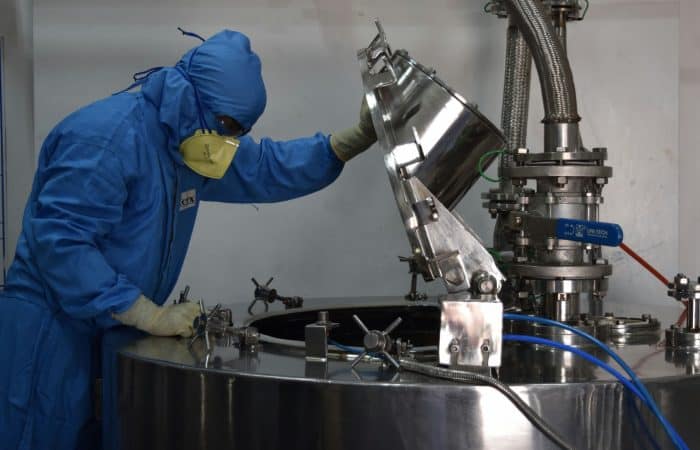 Active Pharmaceutical Ingredients
CTX Lifesciences inherits the 'chemistry' & 'enviroment infrastructure' strength from its parent company to become a global supplier of APIs and Intermediates to pharmaceutical and chemical industries, by utilizing its ability to handle complex chemical synthesis.
CTX Lifesciences has a large intermediate plant capable of handling complex reactions and has the capability of manufacturing as per customer requirements.
Vision
A preferred partner for the global pharmaceutical industry and share responsibilities for the enhancement of human health.
Mission
To develop and manufacture active pharmaceutical ingredients (APIs) and intermediates for global supply, complying with quality and regulatory requirements of our customers
Collaborative approach with Customers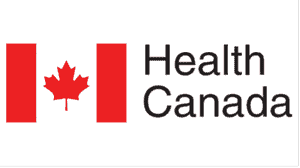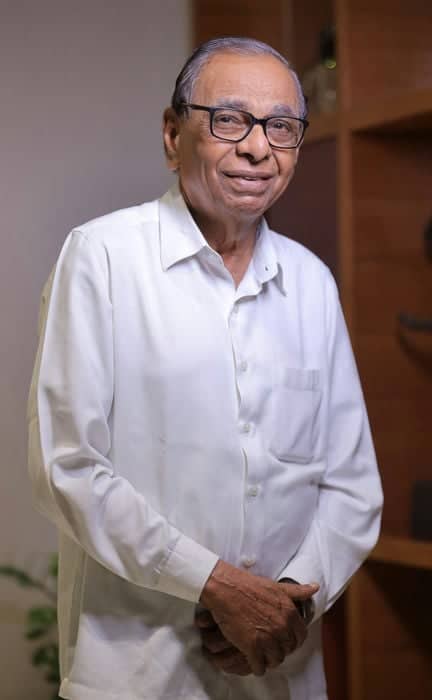 CTX is one of the most dynamic and forward-thinking pharmaceutical & a pure play API manufacturing company. Since our inception, we have been driven by a singular mission: to enhance global healthcare by delivering high-quality APIs and intermediates that make a meaningful difference in people's lives.
Quality is the cornerstone of our reputation. Our unyielding dedication to produce the highest quality products underscores our commitment to the health and well-being of those who rely on our products. Quality culture is inculcated in our DNA and every step of our manufacturing process is meticulously designed and executed to adhere to stringent quality and regulatory standards, ensuring that our APIs are safe, effective, and dependable.
As we continue to innovate and contribute to the pharmaceutical landscape, I extend my deepest appreciation to our incredible team, whose passion and commitment fuel our progress. Our employee-oriented culture fosters an environment where innovation, collaboration, and personal growth thrive. We invest in our employees' well-being and professional development; because we recognize that their dedication is the driving force behind our achievements. I also extend my gratitude to our esteemed partners and clients which span over more than 80 countries for their trust and collaboration.
The health and safety of our employees, as well as the environment, are paramount. Our unwavering commitment to EHS practices is reflected in our proactive measures to create a safe and sustainable workplace. Through continuous improvement and diligent adherence to EHS guidelines, we ensure that our operations align with the highest industry standards.
At CTX , CSR is not merely a duty; it's a heartfelt responsibility we embrace with enthusiasm. We understand the profound impact our operations have on society and through various initiatives, we strive to give back to the communities we serve around us, making a tangible difference in their lives.
Our commitment to Quality , employee-oriented culture, dedication to EHS and CSR form the pillars of our legacy. Together, we are making strides towards a brighter future, one that is marked by responsible practices, exceptional products, and a culture of care.
 "My People are my real assets; they are the future of CTX."
 Jayantibhai Jariwala
Colourtex, established in 1967 has since grown strongly over the last five decades into a leading dyestuff producer, having a fully integrated state-of-the-art plant for manufacturing various types of dyes with product mix of over 750 types of dyes serving mainly the textile and leather industries. CIPL is also engaged in manufacturing various dye intermediates which are largely used for captive consumption
Colourtex has emerged globally as a leading Indian dyestuff company with an annual sale exceeding $600 million.
In the past decade, major investments have been done into building environment and resource infrastructure, including power generation,  surface water reservoir with water treatment plant, liquid and solid disposal facility along with MEE & ATFD. The facilities are accredited by ISO 9001-2015, ISO – 14001-2015, ISO 45001-2018, ETAD Member.  Colourtex is GOTS approved, Oekotex compliant. Colourtex is also bluesign system partner & is a Responsible Care company.
The group also has diverse interest in Textiles and Masterbatches.
For more info, please visit www.colourtex.co.in